Prep Time: 10 minutes
Cook Time: 1 hours
Total Time: 1 hours, 10 minutes
Servings: 4
Cost: $5.29 /serving
Author: ImPat
View Similar Recipes With: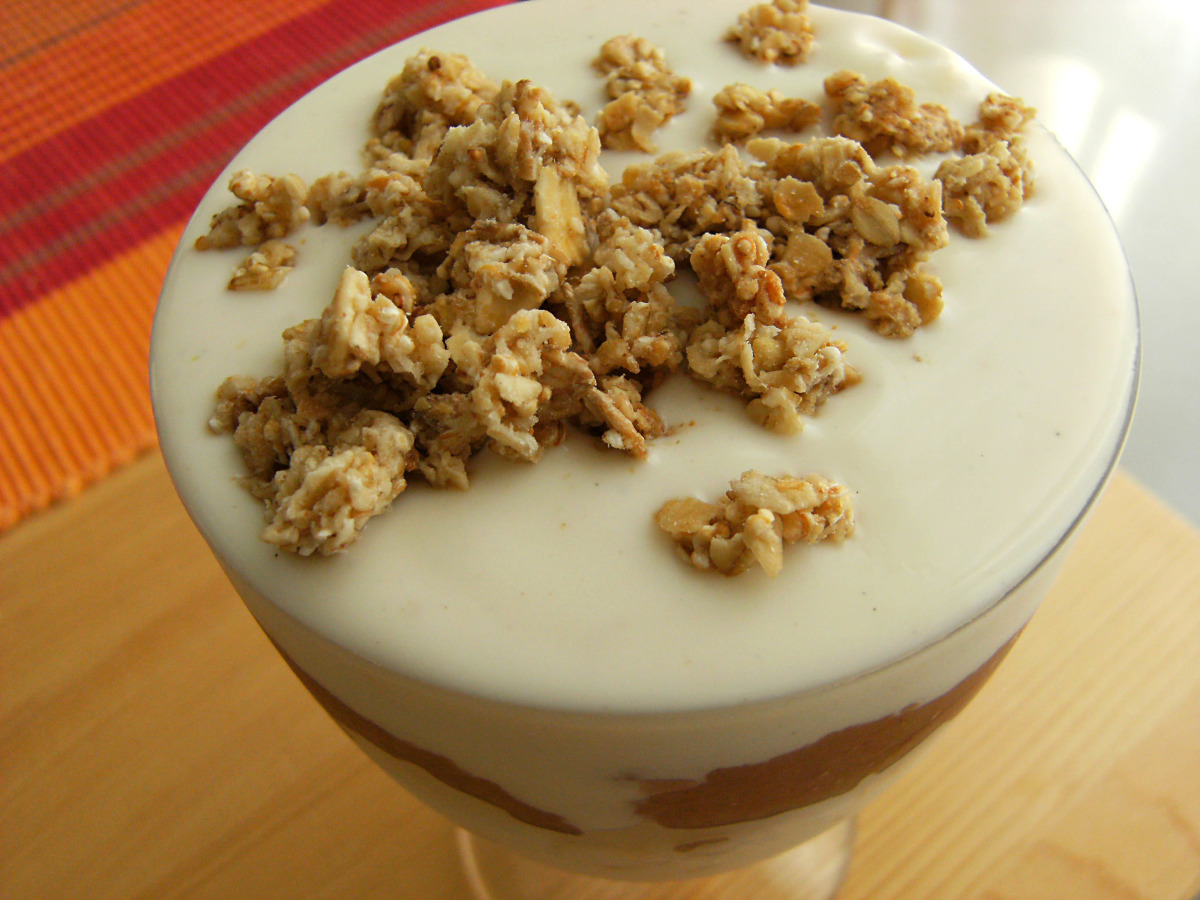 Ingredients
· 250 g strawberries (cores removed and sliced)
· 250 g blueberries
· 1/2 pineapple (small, peeled and diced)
· 2 cups muesli (toasted)
· 2 cups vanilla yogurt
Instructions
Step 1
Combine the fruit in a bowl.
Step 2
Using four glasses (parfait are great), distribute half of the fruit between the four glasses.
Step 3
Add a layer of yoghurt over the fruit and another of muesli.
Step 4
Repeat layers and chill, then serve and enjoy.