Secret Sandwich (Lunch Box Surprise)
Total Time: 5 minutes
Prep Time: 5 minutes
Servings: 1
Price per serving: $19.74
Author: NcMysteryShopper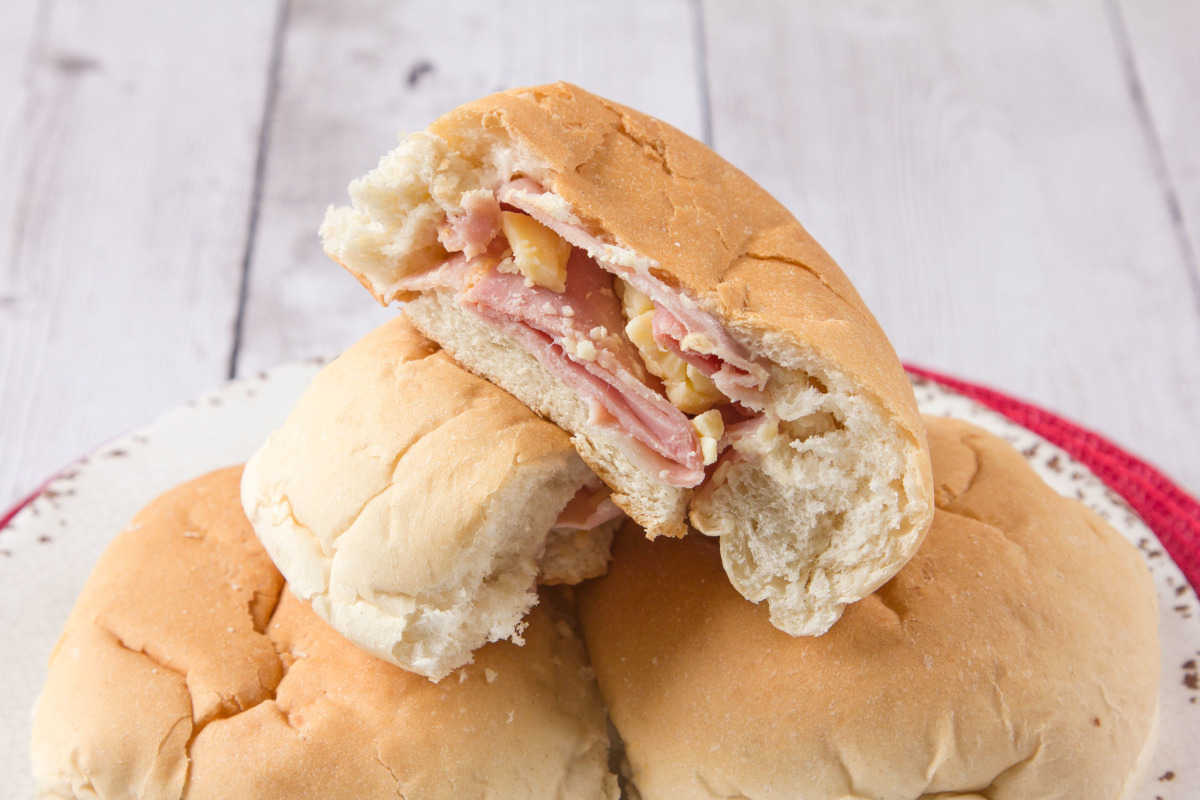 Ingredients
· 1 dinner roll, muffin (Dinner roll baked in muffin tin, I bought them in our grocery store's bakery)
· mayonnaise or mustard
· 1 -2 slice deli chicken (your child's favorite) or 1 -2 slice deli ham (your child's favorite)
· 1 slice cheese (your child's favorite)
Instructions
Step 1
Using a small paring knife, pierce the bottom of the muffin until the knife almost reaches the top. Cut a circle and pull out the bread cylinder and set aside.
Step 2
Using your fingers, press the inside bread walls to make them thinner.
Step 3
Add condiment of your choice to inside of roll.
Step 4
Add lunch meat until it is about a 1/3 full. Then add cheese until it is 2/3 full and fill with more lunch meat.
Step 5
Cut a bit of the cylinder off and apply condiment to the bready side of the circle. Press into bottom of muffin.