Strawberry Lemonade Punch Recipe!
Total Time: 5 minutes
Prep Time: 5 minutes
Servings: 12
Price per serving: $1.66
Author: The Frugal Girls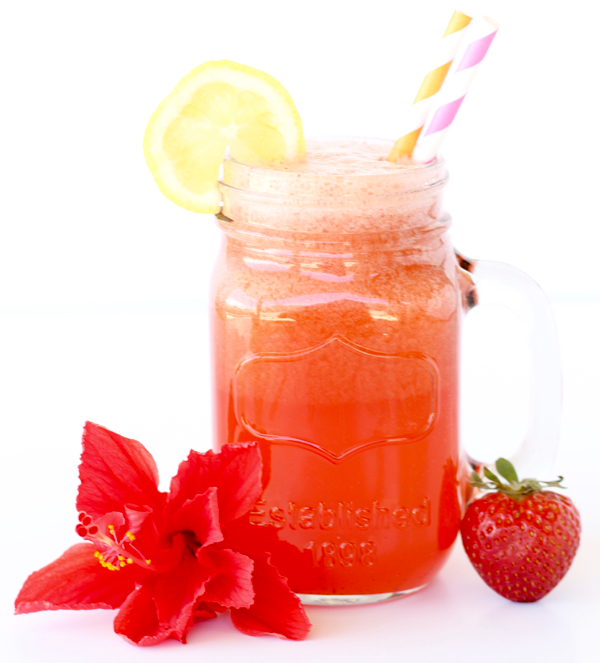 Ingredients
· 16 ounces Frozen Strawberries (thawed)
· 12 ounces Minute Maid Lemonade Frozen Concentrate (thawed)
· ½ cup Sugar
· 2 liter Sprite (chilled)
Instructions
Step 1
Blend thawed Strawberries, sugar, and thawed Lemonade Concentrate in blender, until well blended.
Step 2
Pour mixture into large punch bowl.
Step 3
Then slowly pour in chilled 2-liter of Sprite and stir well.
Step 4
Transfer into large punch bowl with glasses, or serve out of Mason Jar Mugs! ENJOY!!