Lemon Cream Cheese Frosting Recipe
Author: Melissa Diamond
View Similar recipes with: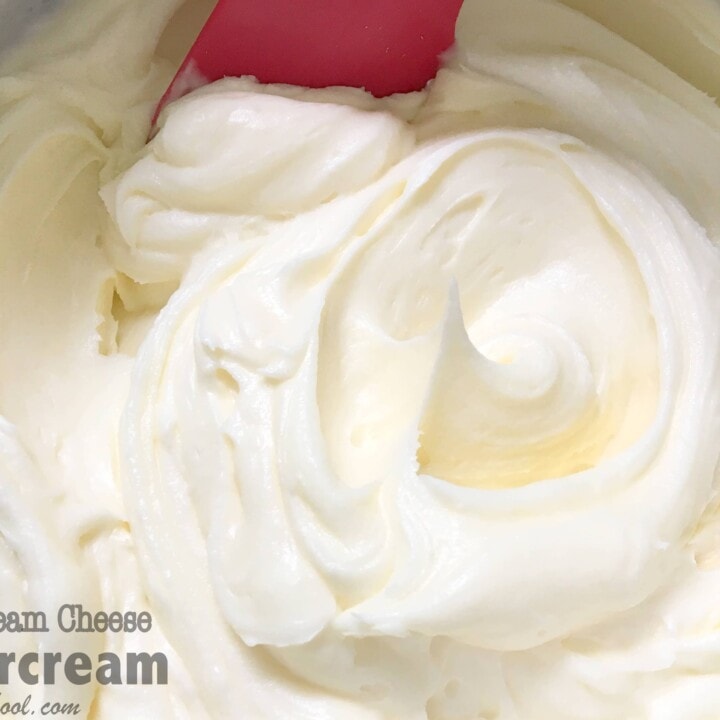 Ingredients
· 2 sticks (226g) unsalted butter, slightly softened but still cool to the touch
· 2 8oz packages Cream Cheese (453 total gram weight) Use full fat cream cheese. Do not use reduced fat or cream cheese in the tub containers. Soften very slightly
· 2 teaspoons (8g) lemon juice
· 1 teaspoon (4g) lemon extract, optional
· Zest from 1 lemon, approximately 1 1/2 teaspoons (3g)
· 6 to 6 1/2 cups (690g - 747g) powdered sugar, adding more if necessary
Instructions
Step 1
Cut butter into 1/2 inch slices and add to the bowl of your mixer, beat until smooth.
Step 2
Cut the cream cheese into pieces and add to the butter, beating until blended.
Step 3
Add the lemon juice and lemon zest. 1 teaspoon lemon extract, optional for a stronger lemon flavor.
Step 4
Gradually add powdered sugar and beat until well blended.