Prep Time: 20 minutes
Cook Time: 30 minutes
Total Time: 50 minutes
Servings: 7
Cost: $2.40 /serving
Author: PinkGrrlyGeek
View Similar Recipes With: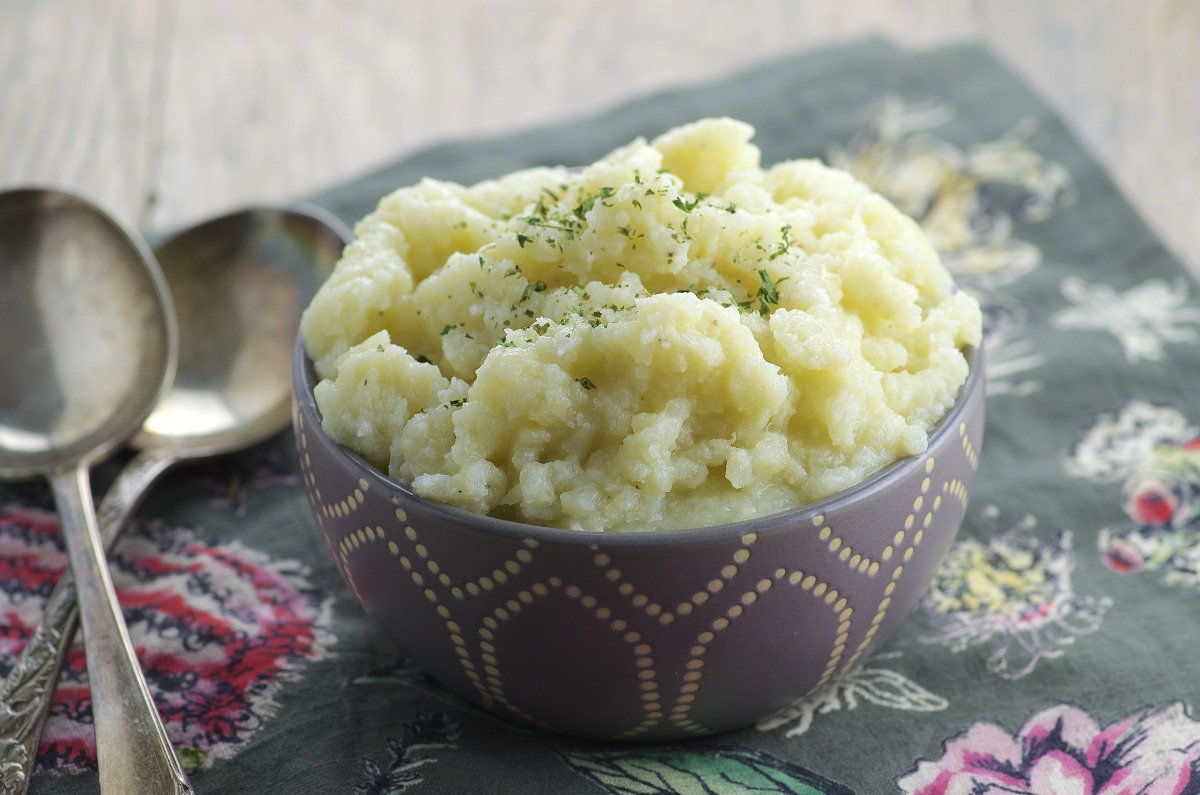 Ingredients
· 2 lbs turnips
· 2 tablespoons honey
· 1/4 cup whipped cream
· salt
· white pepper
Instructions
Step 1
Wash and pare the turnips. Quarter them and boil 30 minutes, or until tender. Drain off the water and let the turnips stand over low heat to steam off excess moisture. Mash the turnips in the pan and steam off excess moisture again.
Step 2
Add the honey to the mashed turnips and fold in the whipped cream. Season with salt and white pepper.